special machine devies design
exhaust system design
mold design
3D printing service design
KB-NAAM
design & development
product development design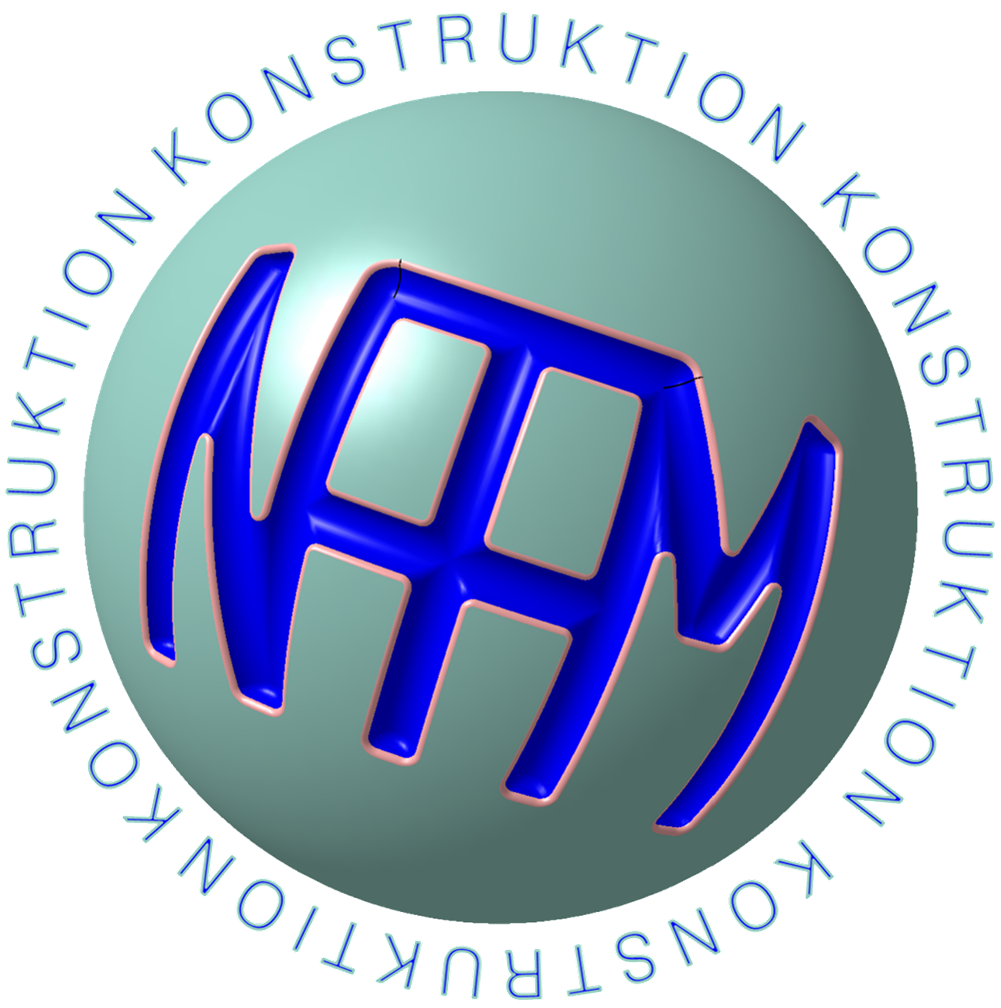 KB-NAAM is a special plant device design and products design company which has experience over twenty years in many different kinds of projects, using many different kinds of materials. We are working with Catia 3D CAD System, have an experimental workshop for practical development.
The workshop is fitted with CNC machine, lathe machine, and 3D printer´s - wich allows me to find out the best solution on practical tests.
It's never been a project that has been either too small or too difficult or unsolved. The love to the details pays always out. That's the philosophy of my company.
We have designed many great things because we pay effort to find the best solution you can have. And that´s is most important for us.

If you have a project wich need a solution don't hesitate to contact us.
Address : Germany, 88326 Aulendorf Hasengärtlestrasse 68 Email: info@anaam.de Phone: +49 7525 911 811